LRDG Truck Photos (early displays):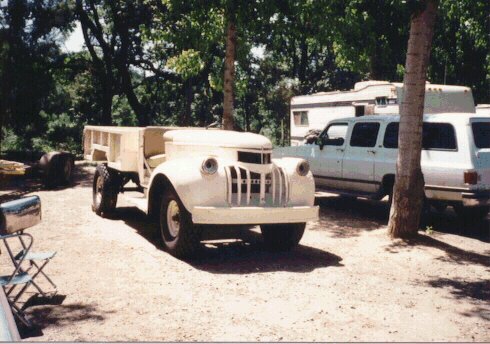 1st showing of truck at MVCC Woodson Bridge Show, Sept. 1993.
About 1 year later. Vehicle begins to really take shape, Nov. 1994. Great Western
Gun Show in Los Angles.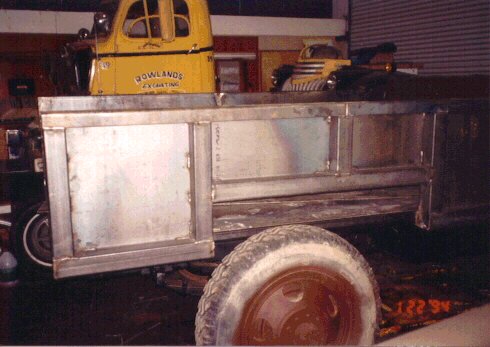 Hand made bed, Jan 1994.
Our truck cab early in 1994.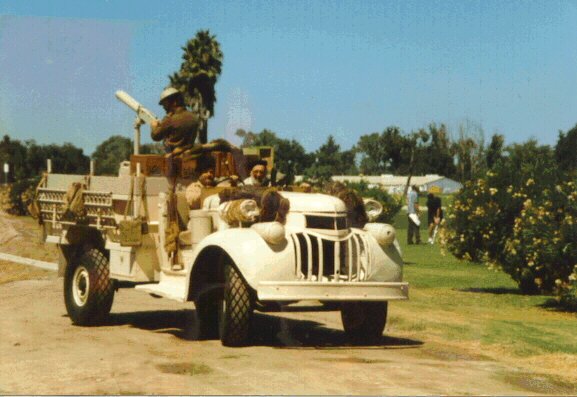 Running in Sept. 1995 at the Highland Scottish Games in Pleasanton CA.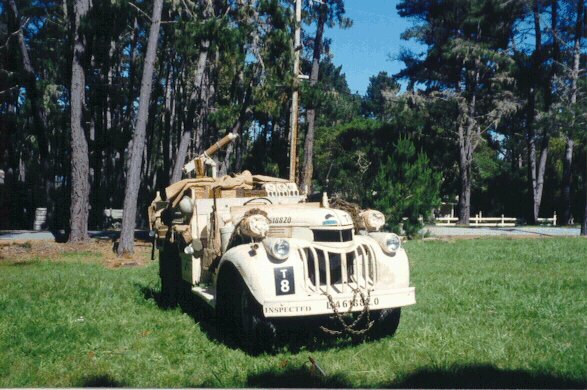 All decked out at the Oasis (my House) between shows, April 1996. Neighbors were
beginning to wonder about me...
Prize winner at Portland International Military Vehicle Show Aug. 1996.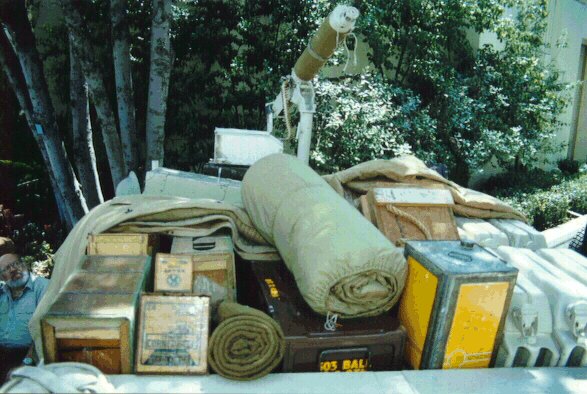 Organized mess at the Great Western Show in May of 1996.